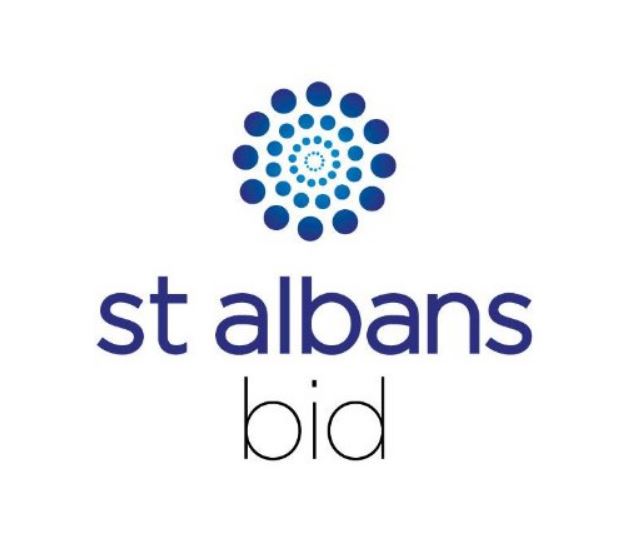 St Albans BID ballot due to be held in the autumn
A ballot to decide if St Albans BID should continue for a further five years is due to be held in the autumn.
The organisation has given St Albans City and District Council notice that it intends to hold the vote among some 500 businesses that lie within its City Centre area.
St Albans BID will need to show the Council it has met a series of legal requirements before the ballot can go ahead.
These include producing a statement of the services it intends to provide and the results of a consultation it has to carry out with the organisations that will finance it.
If it fulfils its obligations, it is planned to post out ballot papers in early October with voters given a deadline of 28 days to return them.
A straight majority is needed as well as a majority based on rateable values to allow the BID to keep operating.
St Albans BID was created after a successful vote in autumn 2016 and launched in the spring of 2017. Its current five-year term finishes at the end of March next year.
A Business Improvement District (BID) is a defined area in which the businesses have agreed to a levy that is used to improve and add services.
These can include Christmas lights, street furniture, street scene, flower baskets and marketing and promoting the City for the benefit of those who live, work and visit the BID area.
The St Albans BID area includes St Peter's Street, the High Street, Chequer Street, George Street and Holywell Hill.
Among the businesses involved are shops, estate agents, law firms, cafes, restaurants, pubs, hairdressers and hotels.
The Council is among the voters and its decision on how to vote will be made later.
Details of the ballot were given to a meeting of the Council's Cabinet on Thursday 28 January.
Amanda Foley, the Ballot Holder for the vote, said:
We have been given notice by St Albans BID of its intention to hold a vote so it can continue for a further five years. They will now have to fulfil a number of legislative requirements to allow the vote to go ahead.

It is scheduled for October, but we live in uncertain times and that date could be changed by COVID restrictions or new Government guidance

BID is an independent organisation with its own staff and board of directors and they will be putting forward their proposals for improving the City Centre for local business in the months ahead.

As a Council, we have overall responsibility for the election and will ensure the ballot is conducted according to the regulations.
St Albans BID is financed by a compulsory levy on businesses within its area with a rateable value of at least £10,000. That raises about £450,000 a year.
Contact for the media: John McJannet, Principal Communications Officer: 01727 819533,  john.mcjannet@stalbans.gov.uk.