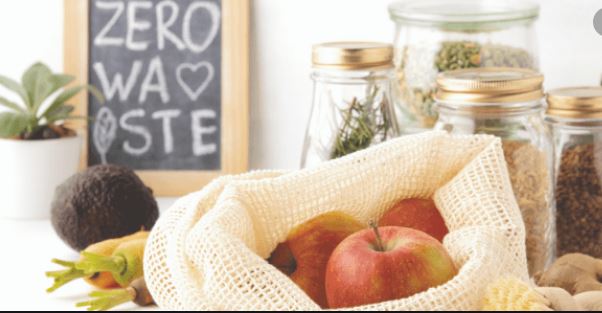 St Albans District is fifth best for recycling in England again
St Albans City and District Council has achieved the fifth best recycling rate in England for the second year in a row, Government figures have revealed.
The District's annual household waste recycling rate – as measured by weight - rose to 63.0% in 2019/20.
This was up from 62.1% on the year before when the Council was also fifth out of 341 local authorities. The average rate was 43.8%.
Neighbouring Three Rivers District Council took top spot in the league table with a rate of 64.1% while Barrow-in-Furness, Cumbria, recorded the lowest rate at 18.8%.
The Council, with the support of its residents and waste contractor Veolia, has made major efforts in recent years to improve its performance.
Most recently, it has reminded households that there are weekly collections for small electrical items, textiles and batteries as well as food waste.
Councillor Anthony Rowlands, Portfolio Holder for Leisure, Heritage and Public Realm, said:
I'm delighted that we both increased our recycling rate and maintained our position as one of the top five recycling authorities in the whole of England.

We couldn't have achieved this distinction without the help of our residents who have been enthusiastic in their support of our attempts to recycle as much waste as possible.

One of our main priorities as a Council is improving our environment and recycling is an important way of helping that cause. It conserves precious resources and also saves our Council Tax-payers money with less waste going to landfill tips which is expensive for us.

We want to maintain our success and will continue to look at ways of increasing the rate further rise in the years ahead.
Councillor contact: Councillor Anthony Rowlands, Portfolio Holder for Leisure, Heritage and Public Realm, cllr.a.rowlands@stalbans.gov.uk, 07761 232064.
Media contact: John McJannet, Principal Communications Officer, St Albans City District Council: 01727-819533,  john.mcjannet@stalbans.gov.uk