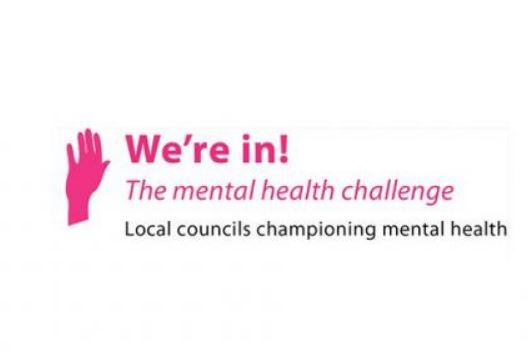 St Albans District's mental health champions
Councillors Josie Madoc and Lynn Cunningham have been appointed the mental health champions for St Albans District.
Cllr Cunningham has just taken up the post while Cllr Madoc has been in the role for around 18 months.
The post was introduced seven years ago when St Albans City and District Council signed up to the Local Authority Mental Health Challenge.
This is a scheme supported by seven charities led by the Centre for Mental Health.
As champions, the two Councillors will raise awareness, challenge stigma, encourage good practice and help foster links between organisations in the District. 
They will also work to ensure the Council sets a good example in the services it provides for local people affected by mental health issues.
Cllr Madoc said:
Approximately one in four people will suffer a mental health problem each year, so it is vital that as a Council we engage with this issue.

We have taken a number of initiatives in recent years, including the creation of the Healthy Hub at our Civic Centre. This is a place where people can go for advice and help from many local organisations.

We'll be looking see if there are other actions we should be taking to improve our community services.
Cllr Cunningham said:
I am delighted to take up this important joint role and believe that we can make a difference by championing mental health issues.

We have much work to do and will be reaching out to all those wonderful charities and other organisations in the District that are heavily involved in supporting people in difficulty.