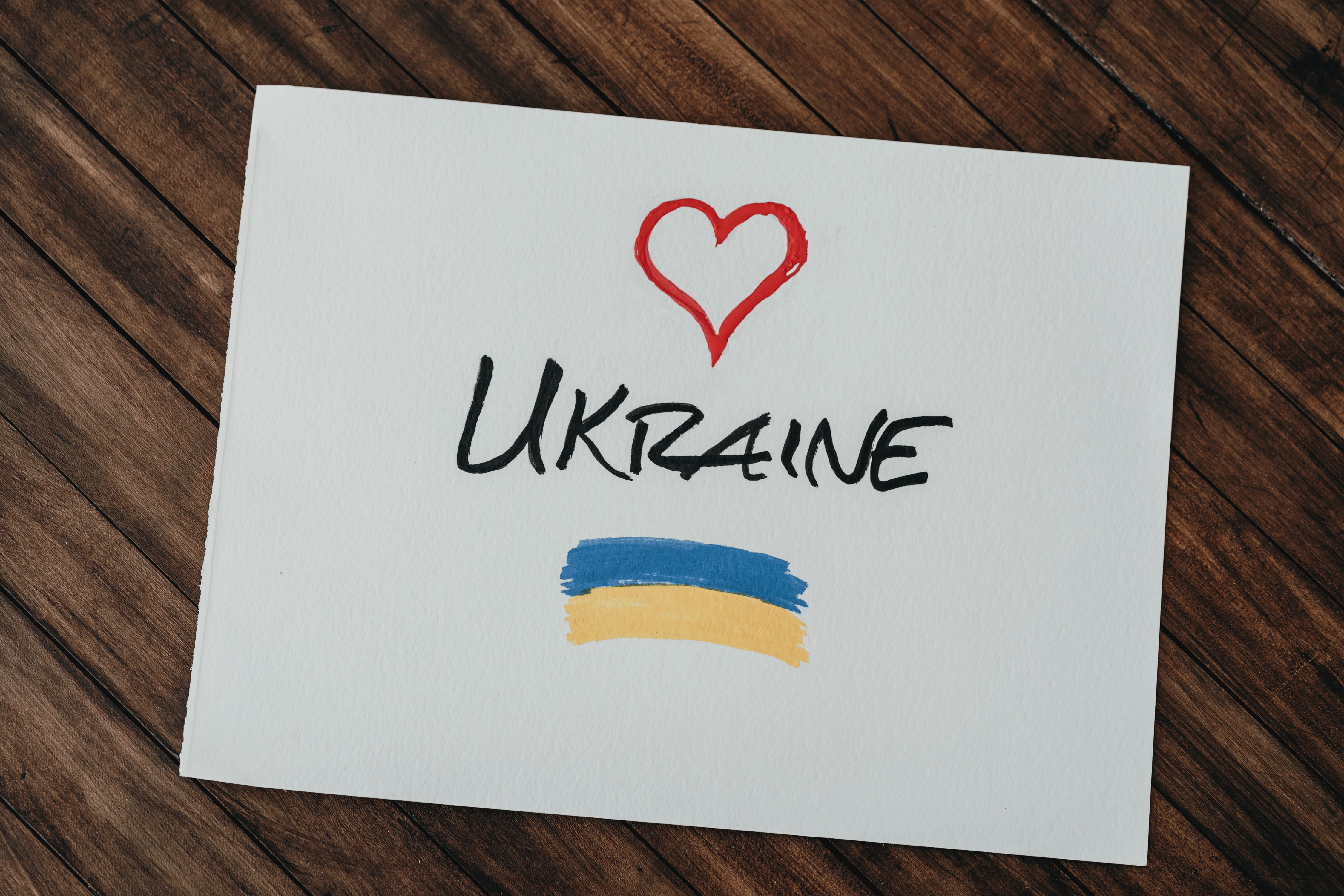 Support for Ukraine: St Albans Museum + Gallery to be lit up in Ukraine's national colours to mark the anniversary of Russia's invasion
St Albans Museum + Gallery is to be lit up in Ukraine's national colours of blue and yellow to mark the anniversary of the invasion by Russia.
The landmark building will be bathed in the colours of Ukraine's flag as darkness falls on the evening of Friday 24 February.
St Albans City and District Council is lighting up the Museum in a demonstration of solidarity with the Ukrainian people who have endured terrible suffering over the past year.
The Council is also taking part in a national minute's silence at 11am which will be observed at its offices.
In addition, the Ukrainian flag will be flown from the Alban Arena and the anniversary highlighted on the Council's social media channels using the hashtag #StandWithUkraine.
The District has been highly active in supporting Ukraine with more than 100 residents offering to take in a refugee fleeing the war.
Councillor Chris White, the Council Leader, said:
The anniversary of this war is a time for us to both reaffirm our solidarity with the Ukrainian people and to reflect on the horror that has been inflicted upon them.

I joined other Council leaders from throughout Hertfordshire at the outset of the war to voice on behalf of our residents our outrage at the invasion.

The lighting up of the Museum is a signal that our support for Ukraine is unwavering.

Combined with the minute's silence, it is our way of showing the Ukrainian people our respect for their bravery and sacrifice.

We know from our contacts among the Ukrainian community in the UK that this gesture will mean a great deal to them. I'm sure many of our residents will take part in the minute's silence and visit the Museum to see it lit up in blue and yellow.
Photo by Clay Banks on Unsplash
Media contact: John McJannet, Principal Communications Officer: 01727- 819533; john.mcjannet@stalbans.gov.uk.
See below for a translation into Ukrainian:
Підтримка України: Музей та галерея Сент-Олбанса засвітиться державними кольорами України в роковини російського вторгнення в Україну