Use an electricity generator at St Albans Market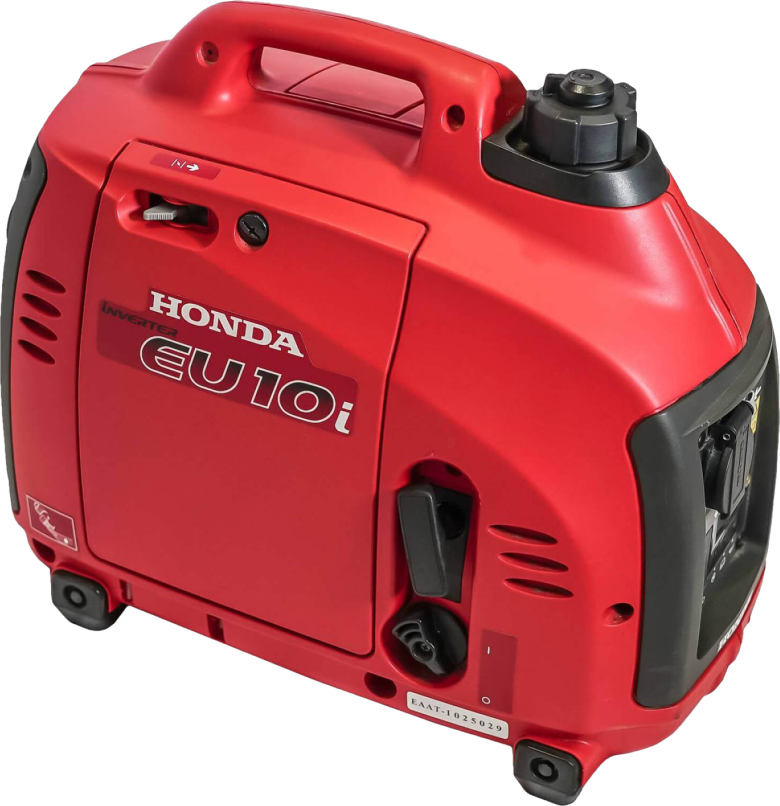 This policy applies to all electricity generators used on St Albans Market from onwards.
Whilst we do have some electricity sockets on the market, it is possible that for reasons of load or location you might want to use an electricity generator. This policy provides information on the types of generator that we will approve, and the steps that you need to take to keep your generator working in a safe condition.
You may only use our electricity supply or an electrical generator after receiving written permission from the markets team There is a charge of £2 per day to use our electricity supply. The charge does not apply if you are using our electricity for lights, tills, or weighing scales only but you still need to request our permission to use our supply. To request permission, please send an email to markets@stalbans.gov.uk.