Using a gazebo at St Albans Market and at events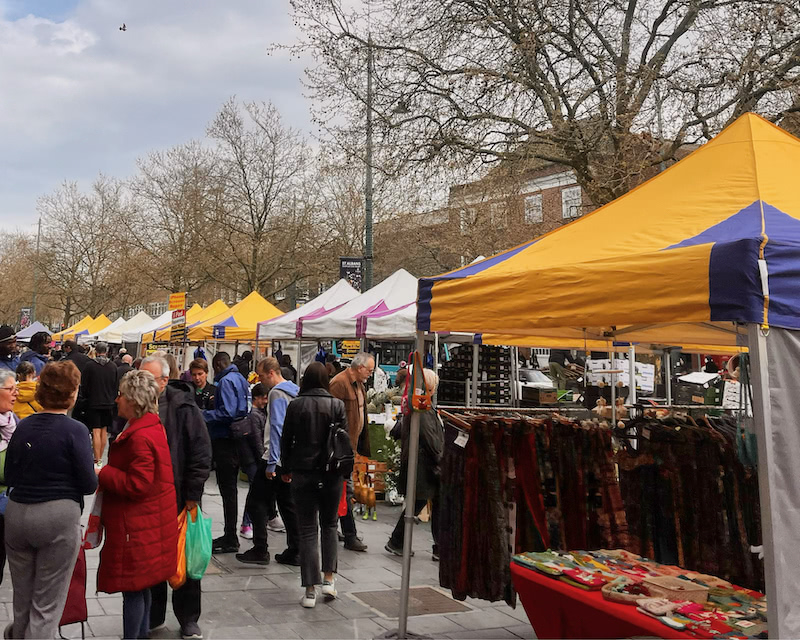 Gazebo grade
Your gazebo should be commercial or industrial grade. Standard gazebos are designed for infrequent leisure use such as for events in a private garden or an exhibition in an indoor space.
Commercial and industrial gazebos can be easily identified by their hexagonal legs which provide greater strength than the square box steel legs on standard gazebos.
Gazebo weights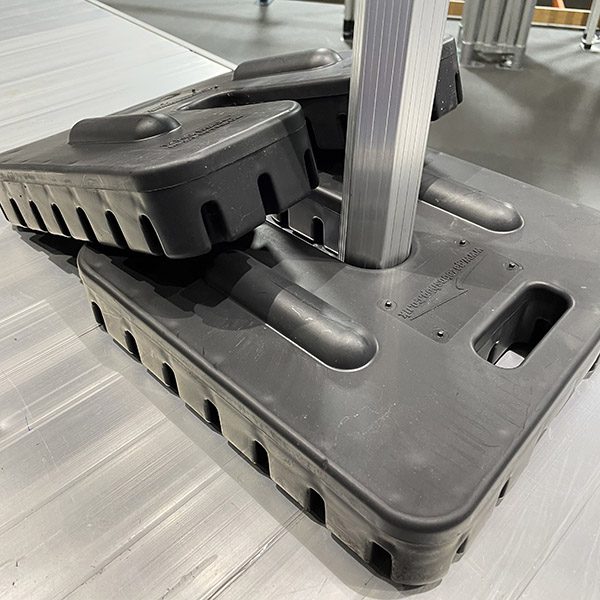 Your gazebos should always have at least four weights (one on each foot) of, at least, 12 kg each.
When wind gusts of 35 mph, or greater, are forecast, you should use two interlocking weights per foot.
The weights should be the first thing to go onto your gazebo when setting up and the last thing that you remove before collapsing the gazebo.
Using the wrong equipment
Using market equipment in ways discouraged by the manufacturer could result in damage to your stock, injury to yourself, and injury to others. By using equipment inappropriately, you might be invalidating your public and employer liability insurances.
If you are using uninsurable or otherwise unsuitable market equipment, you may be asked to cease trading and will not be refunded if you have prevented a pitch from being let to another trader who has appropriate market equipment.