How to pay
There are lots of easy ways to make payments to the council please refer below for all of the options available to you.
Please be aware at this time the kiosk in the civic centre is unavailable for payments.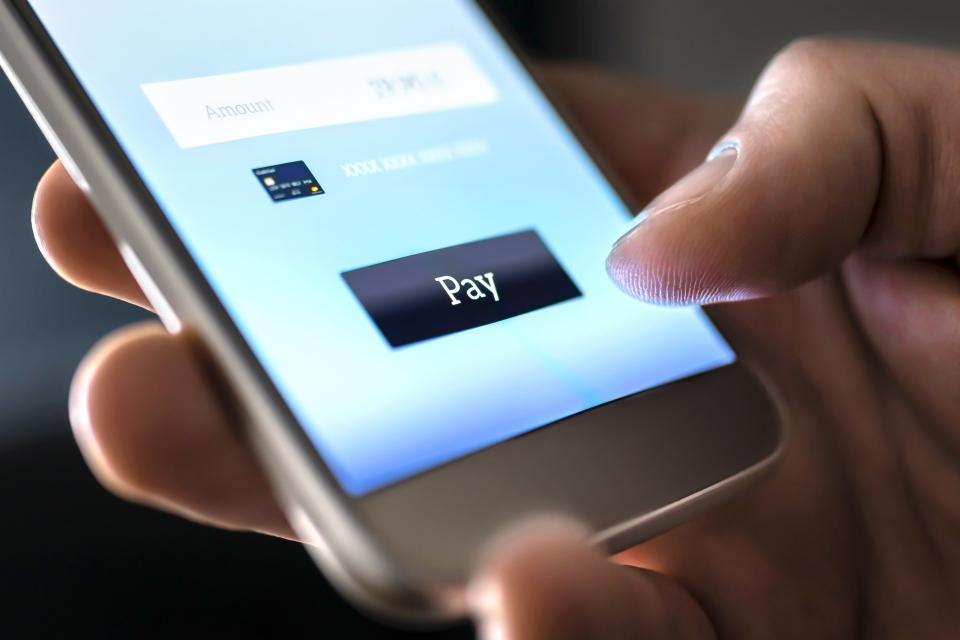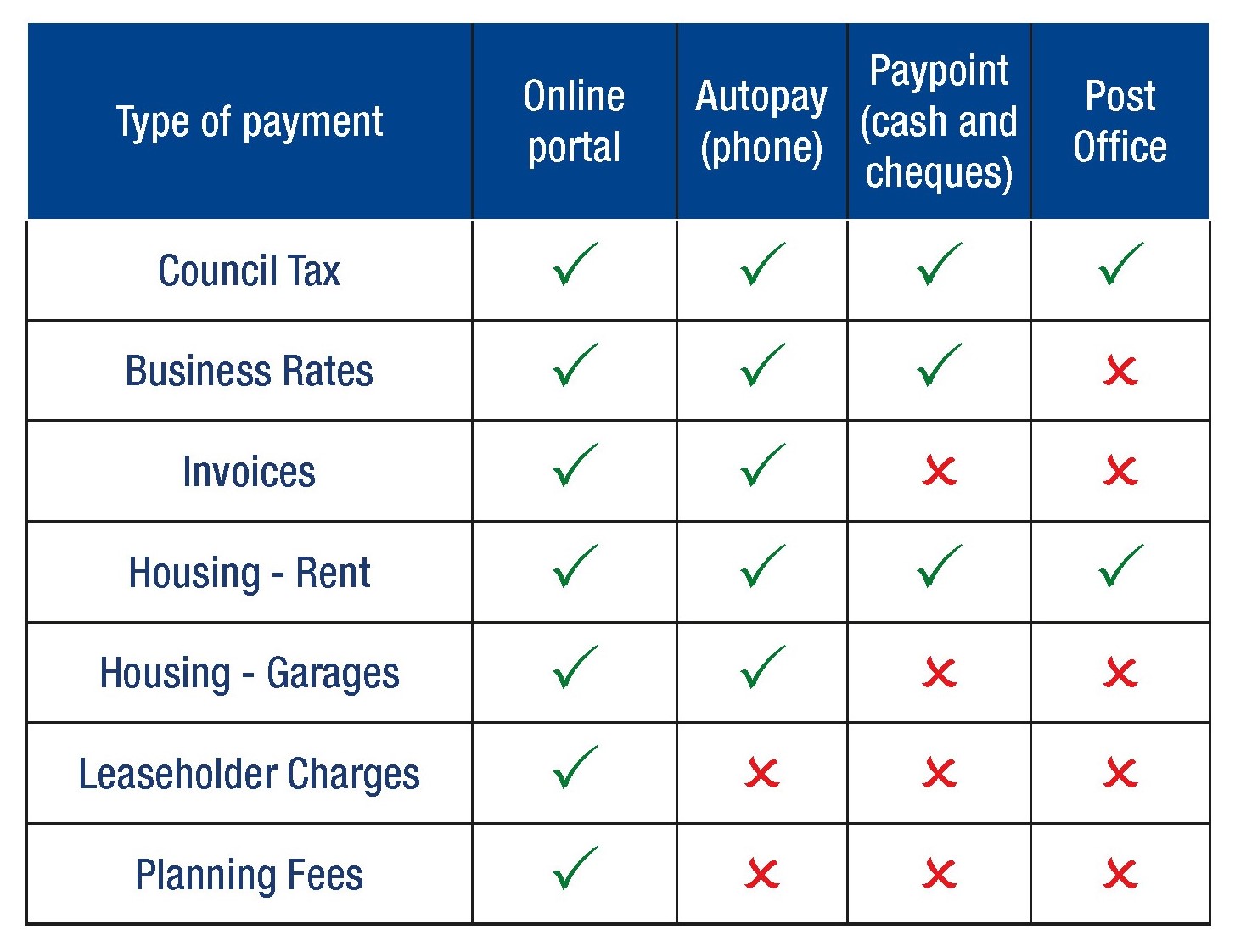 Paying your Council Tax

Toggle accordion
Paying your rent

Toggle accordion
Online Payments

Toggle accordion
You can pay securely, quickly and easily by Direct Debit, standing order or through online payments.
We take most major credit or debit cards (not Diners Card or American Express).
MyStAlbans District Account

Toggle accordion
Autopay (phone)

Toggle accordion
Just call 0161 785 3880. Our automated telephone payment facility is available 24 hours a day. (Calls are charged at the normal local rate and may be part of inclusive minutes if calling from a mobile).
Post Office

Toggle accordion
Council Tax and rent payments can be made at the Post Office.
Please take your Council Tax bill with you, the barcode will be scanned. Show your rental card to make a payment to your account.
Paypoint (cash and cheques)

Toggle accordion
Visit the Paypoint website for a full list of sites see:

Sites include:
St Albans
Dulcies, 30 St. Peters Street
Tas Food & Wine, 109 Victoria Street
Co-op - St. Albans, London Road, 40 London Road
Shree Newsagents, 147 Victoria Street
Esso Service Station, London Road
Harpenden
Harpenden Wines, 28 Station Road
Martins, 46 High Street
Please take your bill reference with you or show the barcode on your bill to the counter assistant.
Frequently Asked Questions (FAQ)
What if I don't have a bank account?

Toggle accordion
For those very few people who do not have a bank account, we will accept cash payments. Payments can be made at the Post Office or anywhere displaying the Paypoint sign.
Can I post in cash or cheques?

Toggle accordion
Sending cash and cheques through the post is not secure, and will delay your payment. Please choose one of the secure payment methods listed in this leaflet instead.
Customer Services

Toggle accordion
If you have any problems with the payment methods above please call 01727 866100 Monday to Thursday: 8:45am - 5:15pm and Friday: 8:45am - 4:45pm.