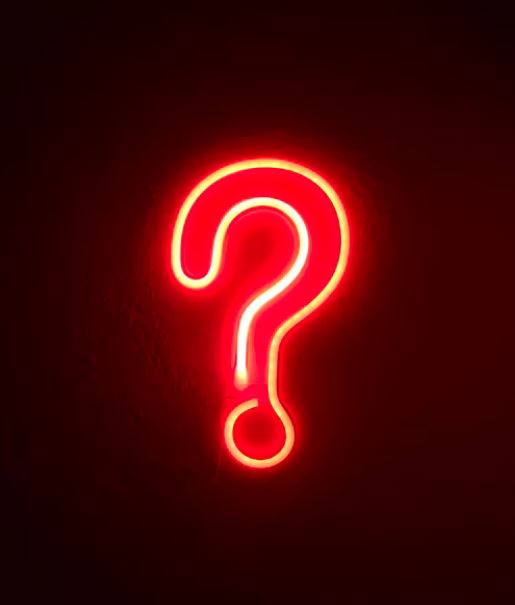 Question leading Councillors
Residents, businesses and community groups can question the leaders of St Albans City and District Council at their main meetings.
Slots have been set aside for question and answer sessions at meetings of the Council's four key committees.
This includes the Policy Committee, chaired by the Council's Leader, Councillor Chris White, with its membership of senior Councillors from all party groupings.
It has responsibility for the Council's budget as well as planning, the climate emergency and customer services.
Questions can also be sent to the Housing and Inclusion Committee, the Public Realm Committee and the Business and Regeneration Committee.
Together, these four committees oversee all the Council's activities ranging from social housing, recycling and the museums service to the Charter Market.
Residents will be able to ask questions about the issues dealt with by the relevant Committee, comment on performance and suggest changes to policies.
People should send their written questions in advance of meetings to democratic.services@stalbans.co.uk.
They can listen to the response on a live webcast of the meetings which are streamed on the Council's website: https://www.stalbans.gov.uk/.
Questions should be relate to the meeting's agenda which is published a week in advance on the website where dates for the meetings can also be found.
A breakdown of the Committee structure including the responsibilities of each of the four Committees is available here.
Cllr White said:
We changed the structure of the Council to a Committee system earlier this year and want to maintain the practice that I established of taking questions from the public.

Many of the questions that used to go to the Cabinet, which we have dispensed with, can now be dealt with by the four service Committees.

Questions will provide valuable feedback from the public about their major concerns and any ideas they have about how we can improve the District.

We also want to be transparent and to be held to account for the decisions that we take on the public's behalf.

Setting aside a section of each of these Committee meetings to questions from residents, businesses and community groups will allow us to better connect with residents and achieve those aims.
The next Committee meetings all starting at 7pm are: Policy, Thursday 4 November; Housing and Inclusion, Thursday 18 November; Regeneration and Business, Tuesday 23 November; and Public Realm, Wednesday 24 November.
Photo by Simone Secci on Unsplash
Councillor contact: Councillor Chris White, Leader and Chair of the Policy Committee: cllr.c.white@stalbans.gov.uk; 01727 845300.
Contact for the media:  John McJannet, Principal Communications Officer: 01727 296130; john.mcjannet@stalbans.gov.uk.