Environment and sustainability
These webpages are about local health, safety and environmental matters. You can also find out about local sustainability issues, plans and actions.
Environment and sustainability news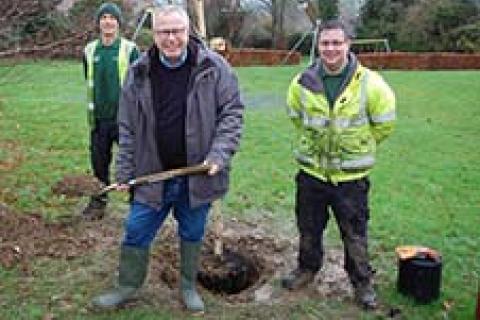 A major tree planting programme for the St Albans District is to be developed – with residents and community groups being asked to help out.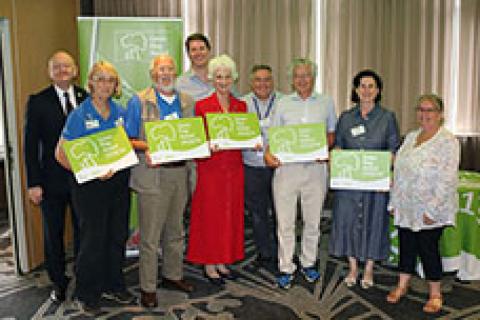 Verulamium Park, Clarence Park, Bricket Wood Common, Sopwell Nunnery, and Hatfield Road Cemetery have all been recognised as among the very best parks and green spaces in the country.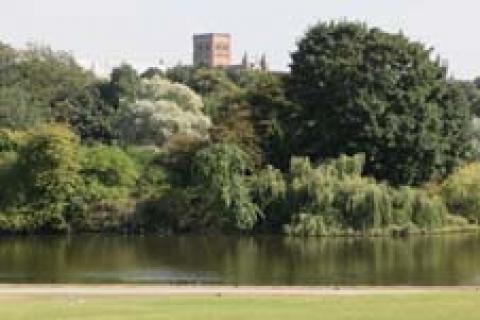 A bid to finance more tree planting in St Albans District is to be made to a multimillion-pound nationwide scheme.