Working here
We're rapidly evolving and ready to embrace new ideas. That's why we encourage our people to find innovative ways of doing things.  Working here means being positive about change and working flexibly. Our values and behaviours support this and make us unique.
Challenging and innovating

Toggle accordion
This is a place where you'll get to challenge the status quo and we'll encourage you to be passionate about coming up with innovate ideas to better serve our community. We put customer needs at the centre of designing effective solutions and have the confidence to try out new ideas.
Flexibility

Toggle accordion
Our people need to work flexibly. There are a wide range of different working patterns - not just Monday to Friday, 9 to 5 - and remote working, working from home and hot-desking.
80% of our staff have some sort of flexible working arrangement.
Our Values and Behaviours

Toggle accordion
Working together is the St Albans way and we want to encourage a culture that puts residents and other customers at the heart of what we do. We expect our staff to trust each other to care and be confident. And this is reflected in our values and behaviours.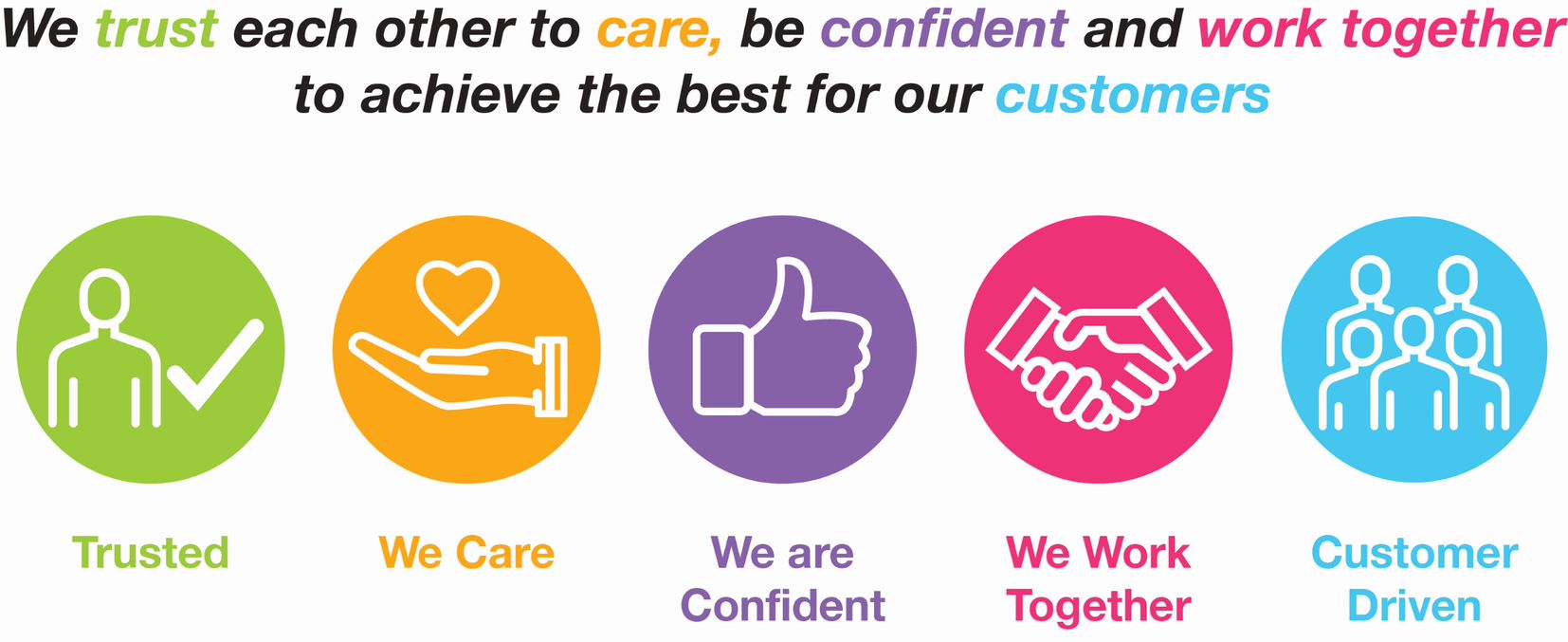 We're looking for people who feel the same. In return, you'll discover a positive, entrepreneurial and flexible place where you can build a rewarding career.
Have you got what it takes? Decide if you are a good match with St Albans District Council - take a look at our values and behaviours.
You can keep up to date with opportunities to join us through our LinkedIn page.
Where everyone is valued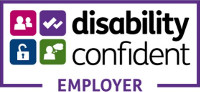 We value and celebrate the diversity that exists within our community and wish to employ a wide variety of people. Whatever your background, you'll find St Albans City and District Council a welcoming place. 
Find out more

Toggle accordion
We're committed to promoting equality and diversity and meeting our duties under the Equality Act 2010 as a community leader, service provider and local employer.
As an employer, we're dedicated to ensuring there's no discrimination against any employee or job applicant, either directly or indirectly. We actively encourage applications from disabled people as part of our 'Disability Confident' employer status. This applies to access to employment, learning and development, working conditions, treatment at work, promotion and dismissal.
Find out more about our commitment and how we're meeting our duties under the Equality Act 2010. Below is our Equal Opportunity Employment Policy and other information about our workforce.