About us
Our approach is positive and entrepreneurial. We take great pride in our place and supporting the people that make up our thriving community. We know our residents, visitors and businesses share this pride. That's why we want to make sure our vibrant city, towns and villages continue to be a great place to live, work and visit.
Award-winning
We're an award-winning council serving around 147,000 people and one of the biggest employers in the district. We work hard to be at the forefront of new thinking locally, regionally and nationally.

You can find out more about our vision, priorities and how we will deliver them in our Corporate Plan.
We're changing
We're transforming how we work so that we are fit for the future. This means being able to respond flexibly and adapt quickly. We'll achieve this by making the most of the latest digital technology, developing our workforce so that we have the right skills in place and harnessing the capacity of our partners.
We're a lean operation of around 450 staff, but we trust each other to care, be confident and work together to achieve the best for our customers. Find out about our values and behaviours.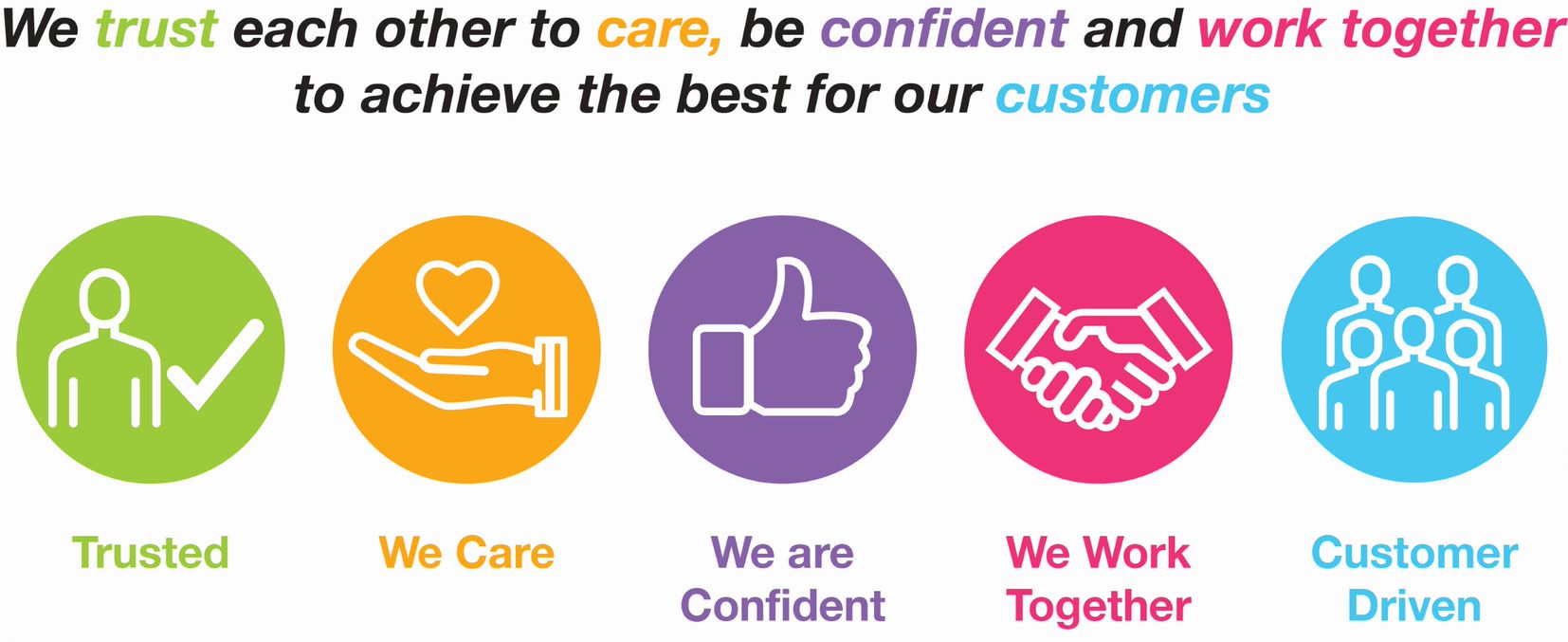 Working with our partners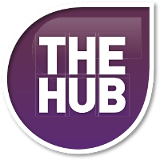 Many of our partners are co-located with us in the Civic Centre making it even easier to work together to deliver the right solutions for our customers. Local residents can visit 'the Hub' to find information, advice and guidance, on everything from housing through debt relief to volunteering.
Latest to join us is Hertfordshire Community NHS Trust who are opening a new health and wellbeing centre here.
Find out more about St Albans Council and the District. The EnjoyStAlbans website is a great showcase of the area's attractions.

Want to join us?

Our external partner job opportunities
1Life (Harpenden Leisure Centre)Job CentreJohn O'Conner - Grounds Maintenance