About us
Our approach is positive and entrepreneurial. We take great pride in our place and supporting the people that make up our thriving community. We know our residents, visitors and businesses share this pride. That's why we want to make sure our vibrant city, towns and villages continue to be a great place to live, work and visit.
Award-winning
We're an award-winning council serving around 147,000 people and one of the biggest employers in the district. We work hard to be at the forefront of new thinking locally, regionally and nationally.

You can find out more about our vision, priorities and how we will deliver them in our Corporate Plan.
We're changing
We're transforming how we work so that we are fit for the future. This means being able to respond flexibly and adapt quickly. We'll achieve this by making the most of the latest digital technology, developing our workforce so that we have the right skills in place and harnessing the capacity of our partners.
We're a lean operation of around 450 staff, but we trust each other to care, be confident and work together to achieve the best for our customers. Find out about our values and behaviours.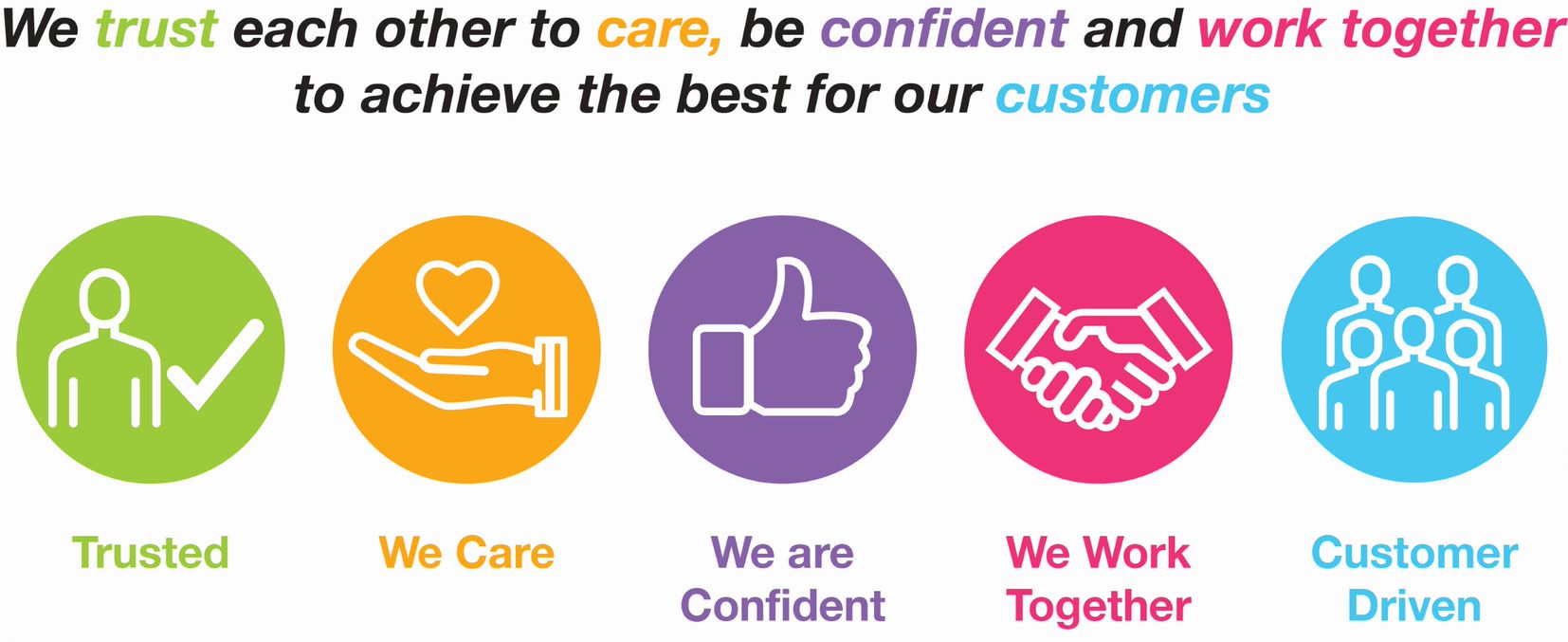 Working with our partners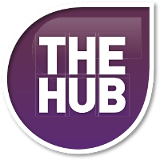 Many of our partners are co-located with us in the Civic Centre making it even easier to work together to deliver the right solutions for our customers. Local residents can visit 'the Hub' to find information, advice and guidance, on everything from housing through debt relief to volunteering.
Latest to join us is Hertfordshire Community NHS Trust who are opening a new health and wellbeing centre here.
Find out more about St Albans Council and the District. The EnjoyStAlbans website is a great showcase of the area's attractions.

Want to join us?
Our external partner job opportunities
Dacorum Borough Council Vacancies

Toggle accordion
Hemel Garden Communities Vacancies:
Senior Programme Delivery Officer Ref: P0781
£40,669 - £43,032 per annum (inclusive of London Fringe Weighting and consolidated car allowance)
Communications and Engagement Officer Ref: P0782
£32,076 - £33,941 per annum (inclusive of London Fringe Weighting)
Design and Planning Officer Ref: P0761
£32,076 - £39,639 per annum (inclusive of London Fringe Weighting and consolidated car allowance at higher band)
About Hemel Garden Communities
It is an exciting time to be working on Hemel Garden Communities, a Garden Communities programme centred in and around Hemel Hempstead.
Dacorum Borough Council is working with St Albans City and District Council and Hertfordshire County Council to deliver the Hemel Garden Communities growth and transformation programme.
Over the coming years, the Hemel Garden Communities programme will shape the town of Hemel Hempstead and wider connections, benefiting from a minimum of 11,000 new homes and 10,000 new jobs, excellent sustainable transport network, a revitalised town centre and opportunities for new and existing residents and entrepreneurs. The plans will help the area's economy grow and diversify, particularly in environment, tech and innovation sectors. Investment in open spaces, town-wide walking and cycling routes will support promoting community wellbeing and positive mental health.
Dacorum Borough Council is looking for a Senior Programme Delivery Officer, a Communications and Engagement Officer, and a Planning and Design Officer to support the team and the strategy and early delivery stages of Hemel Garden Communities programme.
About the roles
The Senior Programme Delivery Officer will act as senior officer for the Hemel Garden Communities team and you will be responsible for facilitating progress and unlocking key barriers to delivery, in order to ensure the delivery of thousands of new homes, and key strategic infrastructure within Hemel Garden Communities.
The Communications and Engagement Officer will lead on a variety of communications and engagement activities. You will be responsible for leading on stakeholder engagement and co-ordinating resources and input on behalf of the authorities and wider partners to provide single, joined-up messages to stakeholders as needed.
The Design and Planning Officer will act as a lead for aspects of design and planning for Hemel Garden Communities. You will be work with the team, engaging with strategic stakeholders, master developers and landowners/developers to deliver an outstanding development and transformational proposals based on the programme ambitions.
Partnership working is critical to these roles and you will be required to work positively with internal and external partners. You will also ensure the two-way flow of relevant information and updates and provide briefings as required.
About you
We are seeking talented, ambitious and motivated professionals to work with us to deliver key elements of the growth and transformation programme. You will:
have practical and proven experience of developing and managing a range of workstreams related to your role, with a track record of forging partnerships and engaging communities.
be a solution-focused self-starter, with the confidence and proven ability to drive forward complex workstreams with regular liaison with senior managers, elected members, and a wide range of stakeholders.
Dacorum Borough Council offers generous annual leave, employee benefits scheme, an Employee Assistance Programme and Local Government Pension Scheme (LGPS).
Hemel Hempstead is situated along the M1 corridor and close to the M25, with easy links to London and the Home Counties.

For more information related to these roles and to apply, please visit:
Careers at Dacorum Borough Council
Closing Date: Midnight Sunday 28 February 2021
Interviews to be held between 15 and 26 March 2021